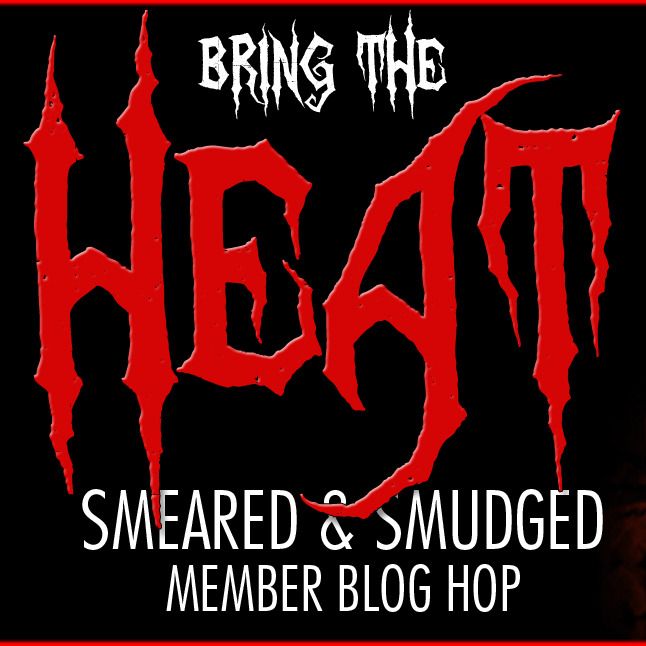 It's that time again! Time for the Smeared and Smudged member blog hop. Because it's technically summertime and the heat is rising for most of us....we chose a fitting theme. The theme is
BRING THE HEAT!
This is totally up to interpretation, so hold on to your hats! We asked our members to step outside their comfort zones - the HOTTER the better!!! We hope you enjoy our hop today - please leave our members some blog love!
For my offering I chose to work in digital form. I used a stamp from the Smeared Ink set Femdom (one of my all time favorites). Hope you love her as much as I do!!
Now off you go - enjoy!