Welcome to our second annual Skull Appreciation Day Blog Hop! This blog hop is to celebrate our craniums in all it's skully greatness. We have 40 participants this year so you are definitely going to be WOW'd with the fantastic skull art that was created for you today. In addition to all the eye candy, there will be several give-aways! So keep your eyes peeled!
For my Skull Appreciation tribute I used one of my old paper mache skulls that I had left over from 31 days of Halloween last year. I put layers and layers of color and texture to achieve this look. I placed "his royal skully-ness" on top of a wooden sign that I decorated with rubber stamps, spray inks, lace tape, acrylic paints....and cut out foam hands. The feet (luckily) were already attached to the sign, so I just included them while I was painting. The words "Skull Appreciation" are foam letters that I colored with my distress inks. I hope you like it!
Now - I have a few other announcements to make so bare with me! You'll want to read it tho, I promise!
In honor of Skull Appreciation. Smeared Ink is having a 25% Off All Digis Sale!! Starts today and expires 6/11/12. The discount is applied at checkout. Happy Shopping!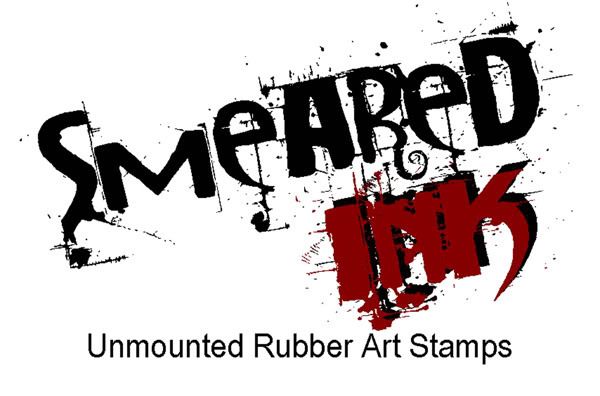 Now - for some PRIZES! I will be giving away four prizes. You will have until Wednesday at midnight (PST) to qualify.
Here is what you have to do!
Step 2. Leave me a comment here...I'd love to hear your thoughts on my project, but if you don't have anything to say about it at least leave me a comment that you completed step 1. :)
*You will only qualify for the drawing if you complete both steps....so get on it! :)
Here are the prizes:
1 lucky winner will receive 5 digis of the winners choice from
Kenny K Downloads!
3 lucky winners will receive this Skull digi sheet from
Rick St. Dennis!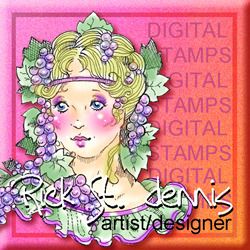 How awesome is that!! I will announce the winners on Thursday, so keep your eyes peeled and fingers crossed! Good luck! Now off you go to more awesome art and giveaways!
Skull Appreciation Day 2012 Blog Roll: